What are the top 3 skills that you need to master as a data analyst?
If you are a fresh graduate or someone who wants to shift into a data analyst role, you need to know which areas to focus on.
The data space is ever growing, thanks to more and more data being collected everywhere.
What is your role as a data analyst?
Think of data as diamonds. And like a diamond, data is potentially valuable.
However, at first, data is raw, and you need to polish it. In other words, you need to analyze your data, before you can see its value.
In this article, you will learn the 3 most important skills to establish a good foundation as a data analyst.
We also look at examples online to see what people are looking for in a data analyst.
Data Analyst vs Data Scientist – What's the Difference?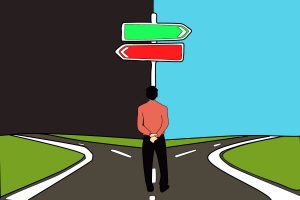 A data analyst applies existing techniques and technologies, to interpret data. On the other hand, a data scientist develops models to better understand data.
You can see the data analyst as a practitioner, while the data scientist as an inventor.
They're different, but they're both important.
To become a data scientist, you need to learn advanced mathematics and a good business experience. However, it is definitely possible to start as a data analyst, and then grow to become a data scientist.
Here are the top 3 skills that will help you build a good foundation as a data analyst.
Some people will tell you to learn a lot of skills. I don't believe that you need to learn all of them to start your journey as a data analyst.
As a data analyst, start small.
Later on, as you gain more experience, you choose which path to take. You gain a specialization, and that's going to be your strength as a data analyst.
1. Mathematics and Statistics
You need to be comfortable with numbers and information.
Many times, you will be faced with thousands, or even millions of data. You need to use this information to answer business questions such as,
Do you know how to get the average of a set of scores?
How do you know if your advertising campaign is performing well?
Can you prepare monthly sales reports?
These are some of the questions that you may encounter within your field of expertise.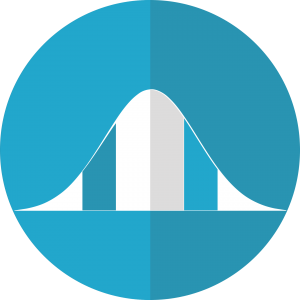 Mathematics and Statistics has a wide scope, but focus on these:
Problem Solving: identifying the problem and proposing data-driven solutions
Statistical Tests: p-values, mean, regression, sampling, forecasting
Models and Methods: applying algorithms in applied mathematics
2. Tech and Programming for Data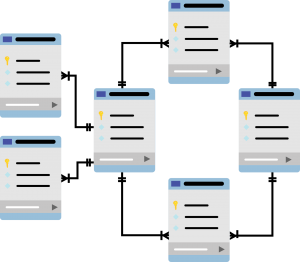 I always say programming for data because programming covers a lot of areas.
You do not need programming to create websites or develop mobile apps. You only need programming specifically for data analysis.
Why do we need to learn programming?
Today's data is too large to be handled manually. Imagine getting the average of 1 million test results. By hand.
Programming allows you to scale your analysis.
As a data analyst, you need to know WHAT analysis to use, and HOW to accomplish that using the available technology.
I recommend learning these technologies in this order, as they increase in difficulty.
Microsoft Excel (or Google Sheets): small to medium-scale data analysis and visualization, also includes statistical tests
SQL: large-scale data analysis
R or Python: customized data analysis
Tip: It's important that you have the foundations of mathematics and statistics first, before you start learning the technologies and programming.
3. Business Knowledge
Do you have a hobby that you're passionate about?
Are you into sports, fashion, online shopping, or social media?
Chances are, you will know more about these topics than the average person.
This is also applicable to a data analyst. Context and genuine interest are extremely important, and each data analyst has a unique set of business knowledge.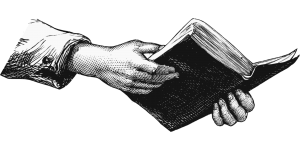 For example, if you are analyzing social media data, you should know when a video in TikTok or YouTube is blowing up. If you're regularly on the platform, you will definitely know.
Many job posts for data analysts also require specific years in an industry.
It's not enough to know the theories and technology. You have to be in the business to analyze their data.
This is your hidden differentiator, and you will be valued if you are an expert in an industry.
There are many free data sets for data analysis, if you want to learn more about specific industries.
Other Skills
Aside from Mathematics, Technical Skills, and Business Skills, here are some other skills that you can improve as a data analyst.
4. Communication Skills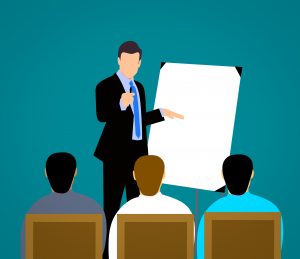 You are not the final user of the results of your data analysis.
You have an audience to serve. Thus, you need to speak the language of your audience.
If your audience is not interested in the way you present, they might not find value in it.
Analyzing data for a global audience? It's best to improve your writing style to be acceptable to more people.
For executives, know what questions they have, and how they want to see the data.
If you are analyzing for a technical audience, like digital marketers or researchers, make sure to have your appendix ready.
The best way to develop this is to constantly practice your communication skills, both oral and written.
RELATED: An Example of Data Analysis for the Web
5. Data Visualization Tools
This ties in directly with communication skills.
You can choose from a wide range of tools, and sometimes it can be confusing which one to use.
My advice?
Check if you can present your results in Excel or Google Sheets. If so, you are good to go. Otherwise, ask yourself if that is still part of your role as a data analyst.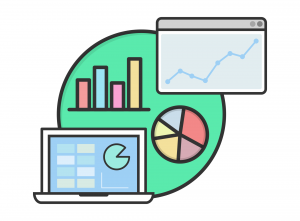 Have you been spending 80% of your time automating your visuals, adding a lot of features, and just focusing on displaying the data, rather than analyzing it?
This is mostly the job of a Business Intelligence Analyst/Developer, and you need to ask yourself if you want to specialize in this role.
6. Automation and Process Improvement
I call this being thoughtful and lazy at the same time.
If you notice that you are doing a specific data analysis repeatedly, then it's time to find the similarities to automate that analysis.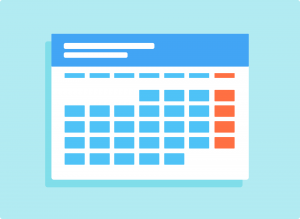 Are you doing an analysis on a daily, weekly, or monthly basis? Try to create a template for it. Don't forget to add instructions.
This way, you don't have to redo the same thing over and over again. It saves you time and greatly reduces the risk for human errors.
Your team will thank you for it, and you will thank yourself for it.
Data Analyst Jobs Example
Now, let's see what people are looking in a data analyst job post.
Here is an example from Indeed.com, which contains various remote and office jobs across the globe.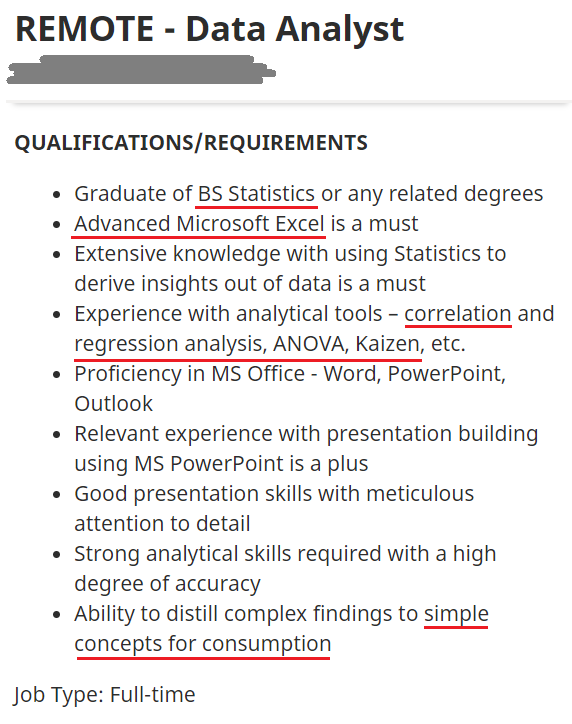 Mathematics and Statistics:
You will see that the job requires a Statistics or any related degree. Having a data-related degree is an indicator that you have a good mathematical foundation.
They also expect you to perform statistical analyses, such as correlation, regression, ANOVA, and Kaizen.
Tech and Programming for Data:
Additionally, they need you to know Microsoft Excel, and other Microsoft Office tools.
Business Knowledge:
I blurred out the employer, but they are within the BPO industry (Business Process Outsourcing).
Having previous experience here will definitely be an advantage, as this industry has very specific metrics for performance.
Others (Communication Skills):
Notice how they used the phrase "simple concepts for consumption" in the last bullet?
This means that you need to be an effective communicator. You will most likely present the results of your data analysis to a non-technical audience.
Conclusion
If you are a beginner data analyst, or if you are planning to transition into a data analyst role, these top skills are a good place to start.
Each data analyst is unique, with your own industry expertise and tool proficiency. However, all data analysts should have a good foundation.
Which part of the data analyst skill are you most interested in?
Where are you having trouble with?
I'm excited for you, and good luck in your data analyst journey!